Granville Island Doubles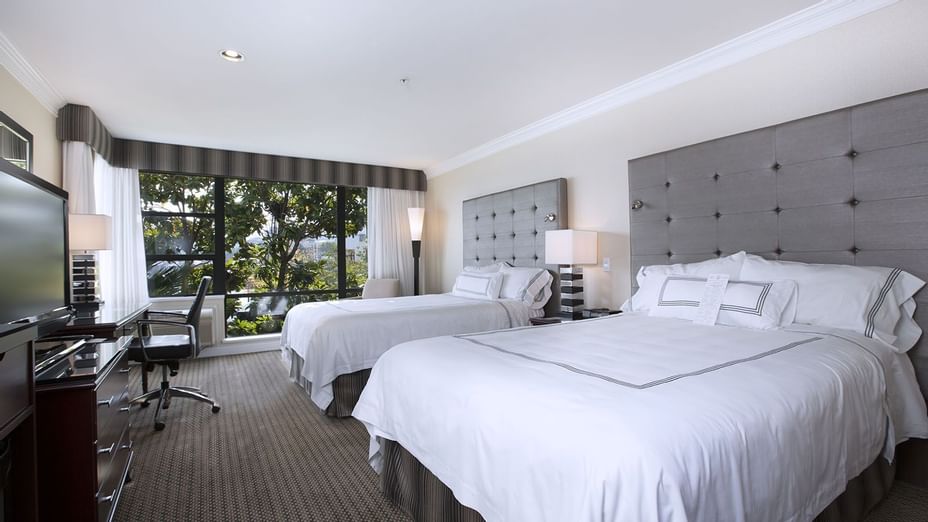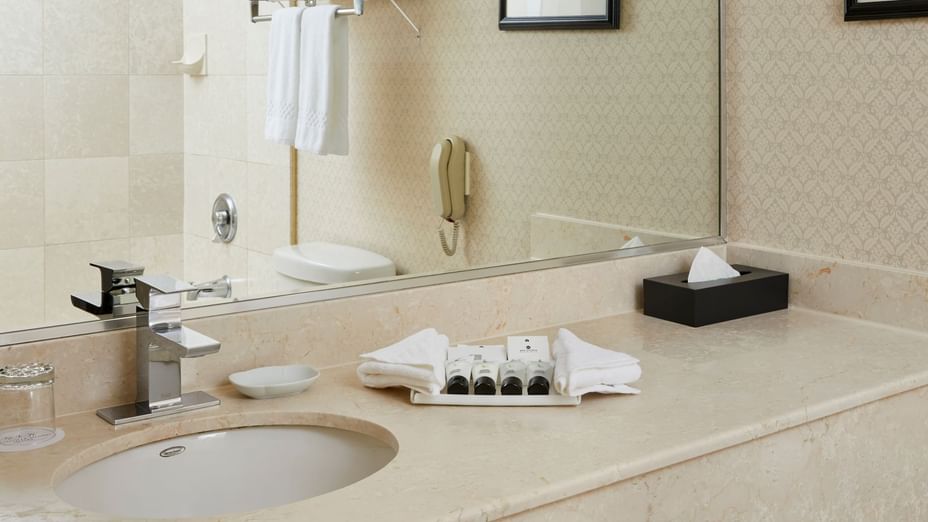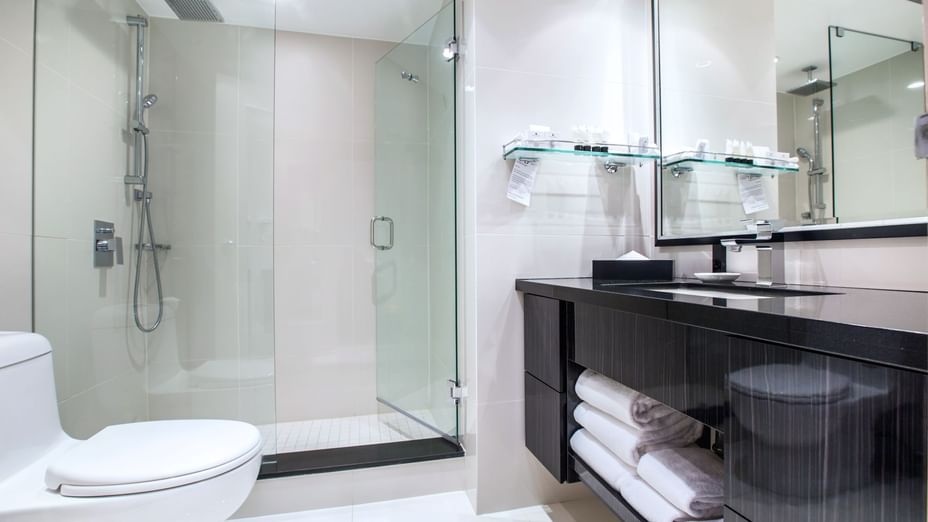 Embrace a spacious yet intimate setting, surrounded by the unique and relaxing ambiance of Granville Island. Immerse yourself in the beautiful views this room has to offer, whether you stay to relax or for a fun family getaway.
Choose your preference between a standing shower or tub.
This room has 2 double beds. Sleeps up to 4 guests.
In-Room Amenities
Complimentary Wi-Fi and Ethernet LAN high speed Internet
Spa Utopia Experience Products
42″ flat screen LCD TV with HD channels
Complimentary Signature Luxurious Plush Mattress