Pet Friendly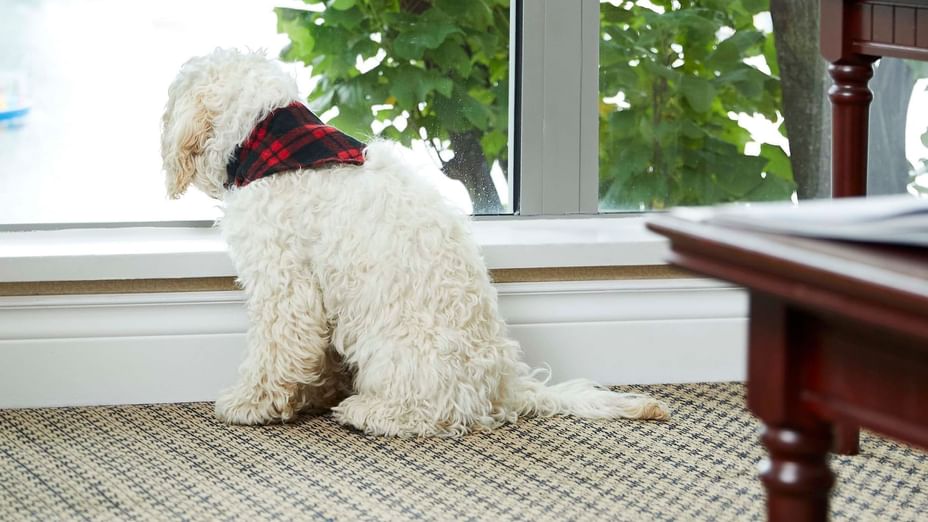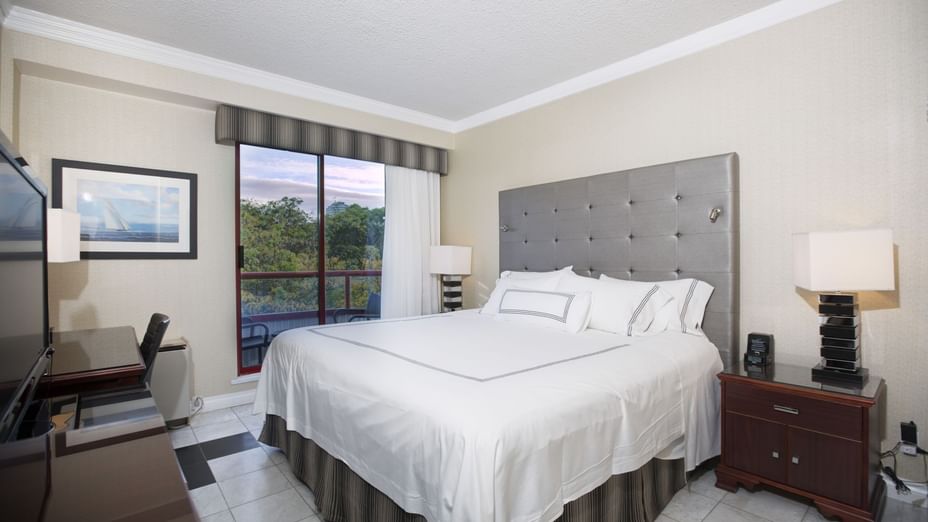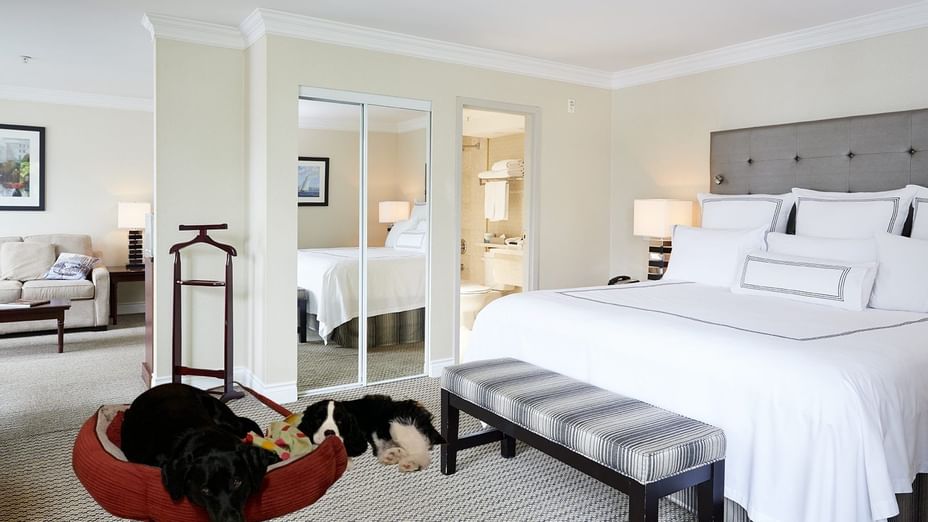 Granville Island Hotel is a pet-friendly hotel.
Bring your pets along instead of hiring a cat-sitter or boarding a dog. We adore our four-legged guests and pamper them as if they were our own.
At check-in, pets receive treats courtesy of the Granville Island Pet Treatery.
Traveling light? We have bowls and placemats for your pets.
Greenspace, park areas, and boardwalks surround us as you and your pet wander around the island.
we do have recommendations for local pet-friendly parks and cafés, and eateries
Please keep in mind that each room may only accommodate two dogs. Pet-friendly accommodations may require additional cleaning. Due to the size of the guest rooms, we recommend that pets weigh no more than 60 pounds. There is a $30 fee per pet per night.