Pet Friendly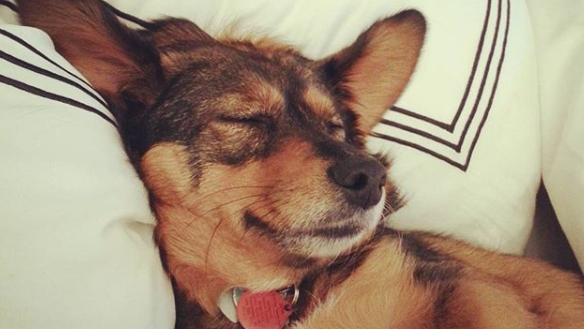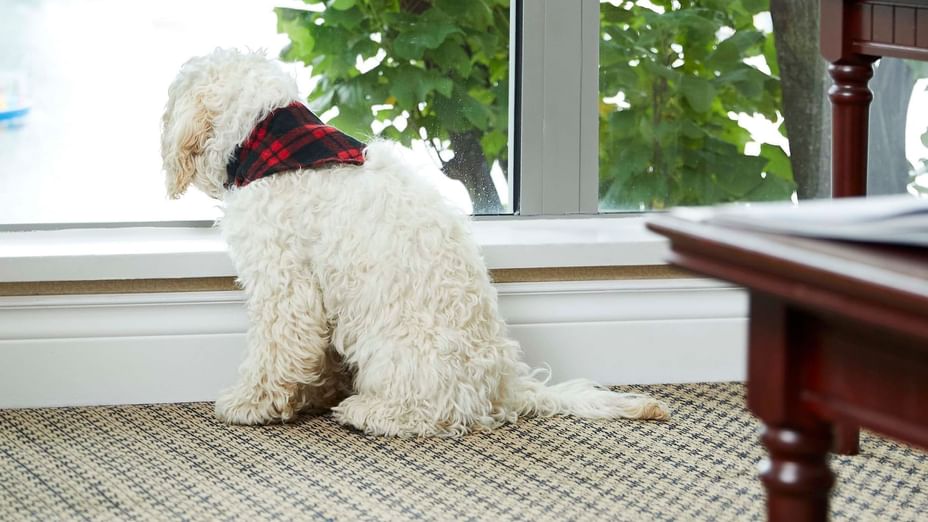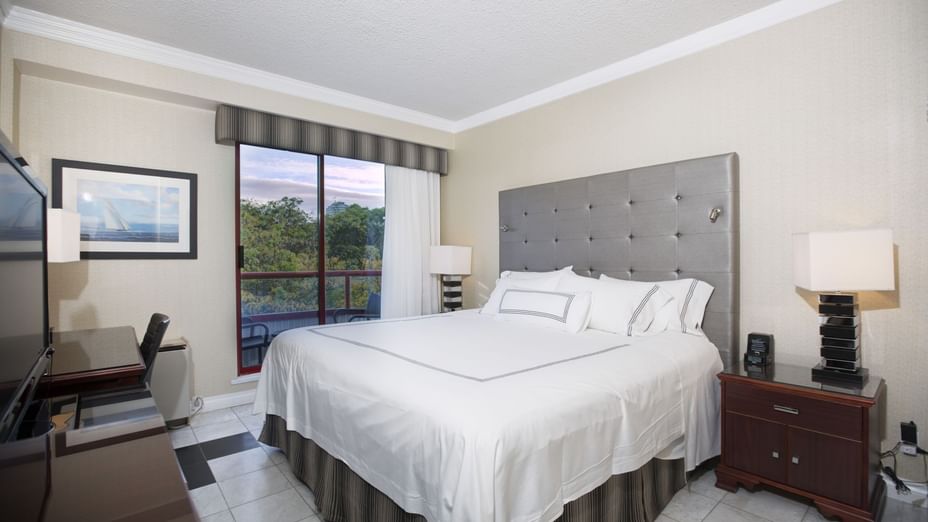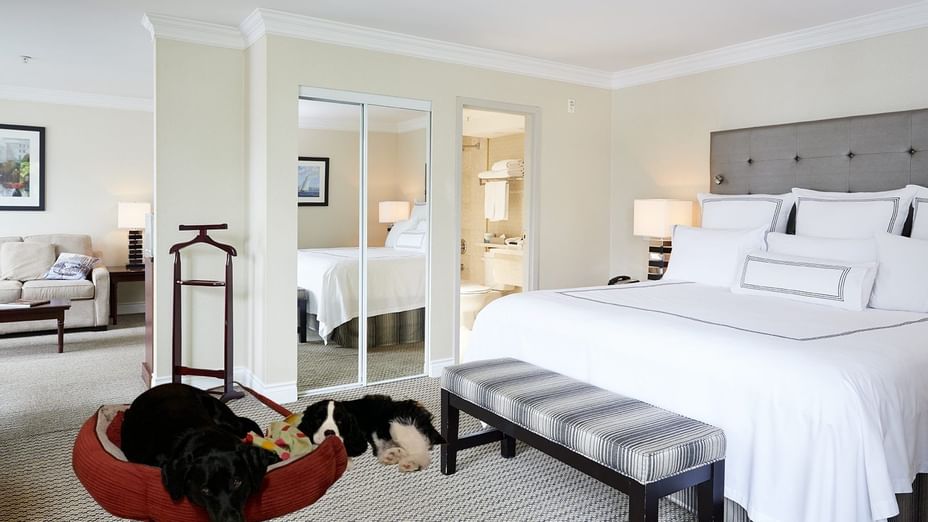 The Granville Island Hotel understands that pets are family too! Our Vancouver hotel is a pet friendly hotel for you and your pet. Our beautiful Granville Island Rooms with a choice of a king or two double beds, offer accommodation for families travelling with pets. These rooms offer marble floors for easy clean-up after romps in the park and balconies so your four legged friend can get a little fresh air. There is plenty of green space, park areas and boardwalks to stroll around the island. About a 10 minute walk down the seawall there is a designated off leash area which will encourage puppy camaraderie. Waiting for you at check-in will be a special welcome gift courtesy of the Granville Island Pet Treatery, an island business specializing in homemade and Canadian products including amazing treats, toys, leashes and collars, pet accessories and more.
Guests will be asked to sign our pet policy upon check-in, ensuring respect for other guests in our hotel. Due to the size of the guest rooms we encourage pets to be 60 lbs or less. There is a charge for pets of $30 per night. If you are looking for a more spacious room (see last photo with 2 dogs) please give us a call as we are now accepting pets in larger rooms on a case by case basis. Additional pet fees will apply.
Please let us know at the time of booking that you are bringing your pet!
For more information on Granville Island Pet Treatery, please click on the link here: www.tgipt.com